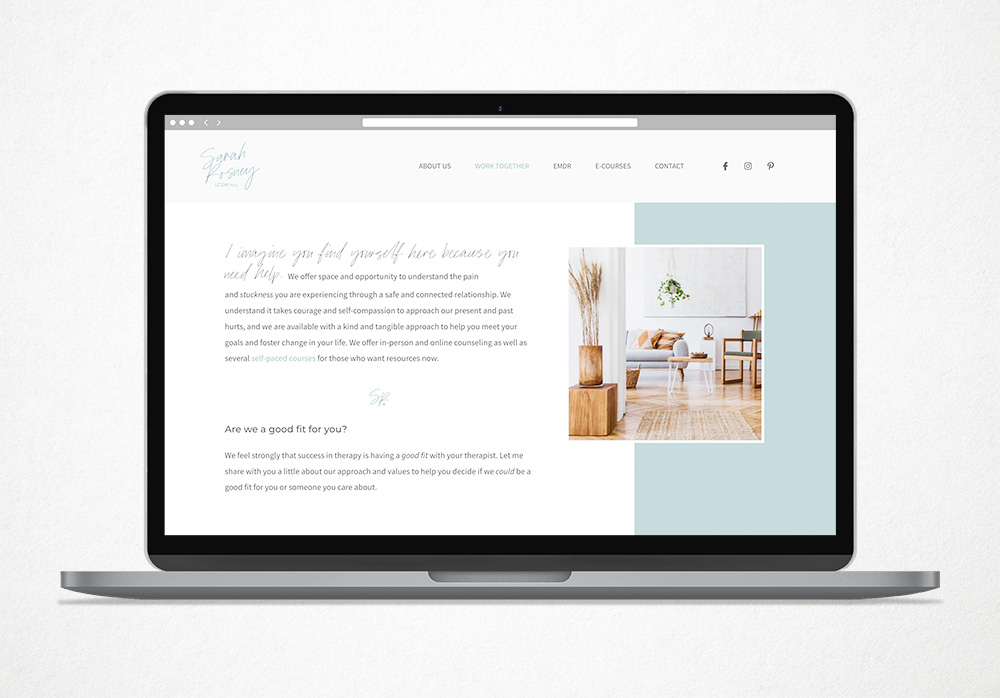 Website Design & Development in Atlanta, GA
Rooted Design helps small businesses grow by designing and developing beautiful websites that converts!
Our team will create a brand visual, help with your content strategy, and design the perfect website for your business.
Want to elevate your brand?
The
problem

is

your current website doesn't generate

enough new business
It's not always that you need more traffic but that you haven't been attracting the right traffic.
What would a clear message and well thought out website do for your small business?
Our goal is to help your business tell a unique story to your ideal customers, attract them to your website, and help convert those visitors into customers.
It all starts with a strategic website design process!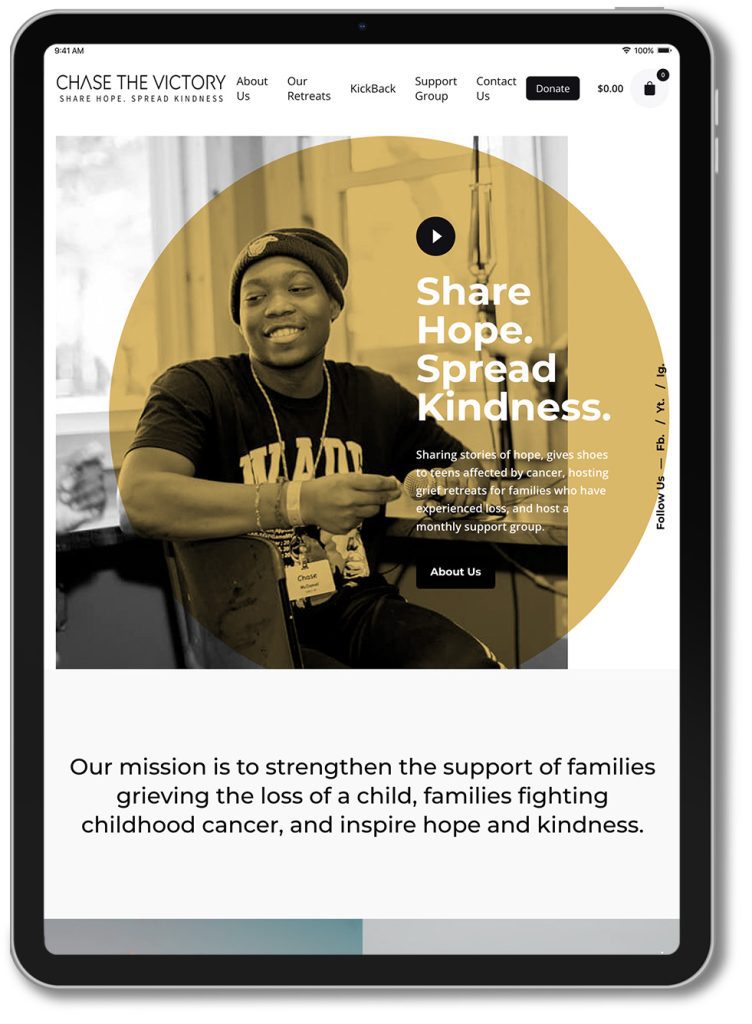 Our website performance evaluation can show you where your website falls short.
See how a new website design can benefit your business?
(We promise we won't sell you on something we know won't help your business!)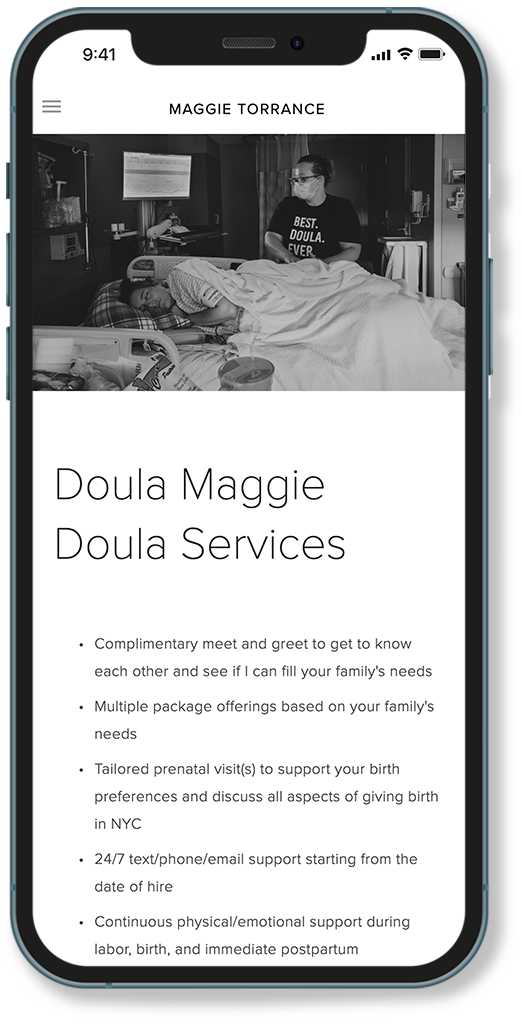 Continue down the same path and:
Or choose to make a change and see how we can help your small business.
What is the number #1 complaint most small businesses have after a website redesign?
They were sold a website that was too expensive for what they got, were promised great rankings and a ton of business but were delivered very little to nothing on that promise.
We understand how you might be feeling, it's only natural for you to be skeptical of any agency claiming they can improve business with a website redesign. That's why it's important to work with an agency willing to dig into the real pain causing your current problem, only then can you plan for a successful website.
We will ensure you walk away with a sleek, mobile-optimized site, built to convert, and ready to take your online marketing to the next level.
We can help you avoid making common mistakes on your website such as: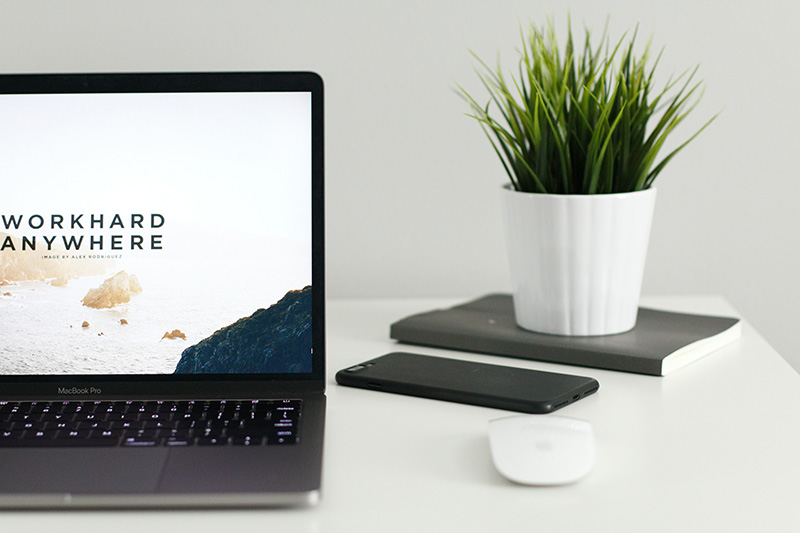 Working with Rooted Design is a two way street. You will need to be just as dedicated to your own success as we will be in order for this partnership to work. 
We ask that you trust what we say as we've been doing this for a long time. We ask that you are open to the changes we recommend, as we won't recommend things that don't make sense financially for you to achieve your goals. 
You will need to be ready to get in the trenches as there will sometimes be questions and feedback required. In exchange, we promise you will know exactly what you are getting with us, a partner who will help you cross the finish line.
What you need for a successful website