It's what we do.

Make your business dreams become a reality.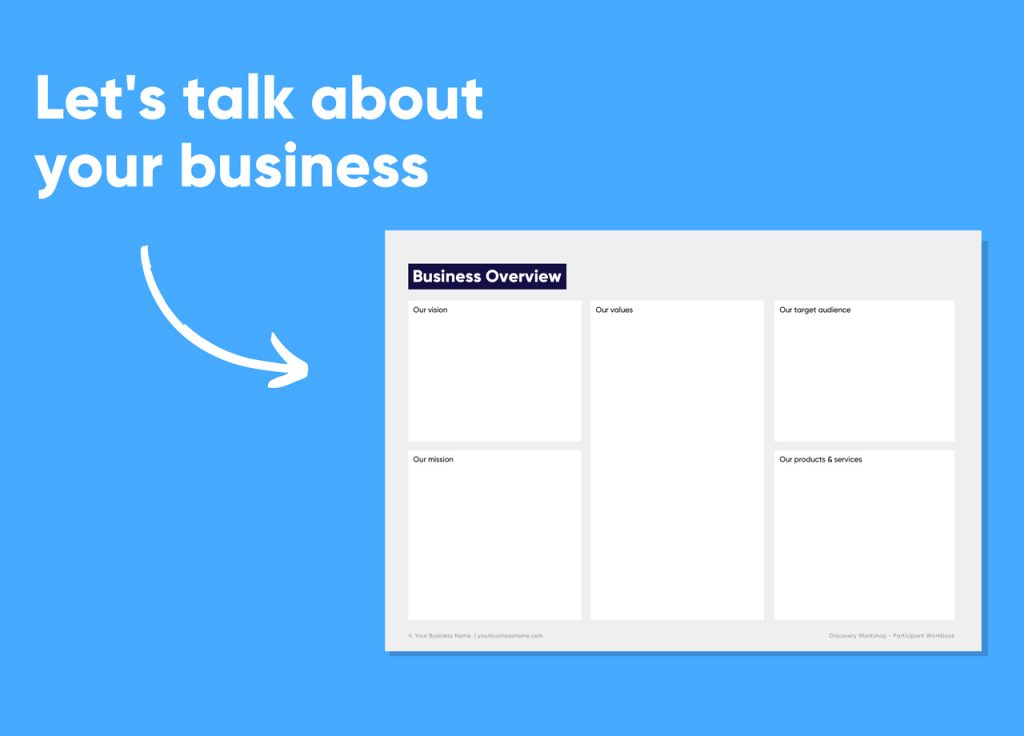 Is your small business struggling to keep up, worried where you will be next year, or want to expand but aren't sure how. A Discovery Session is for you.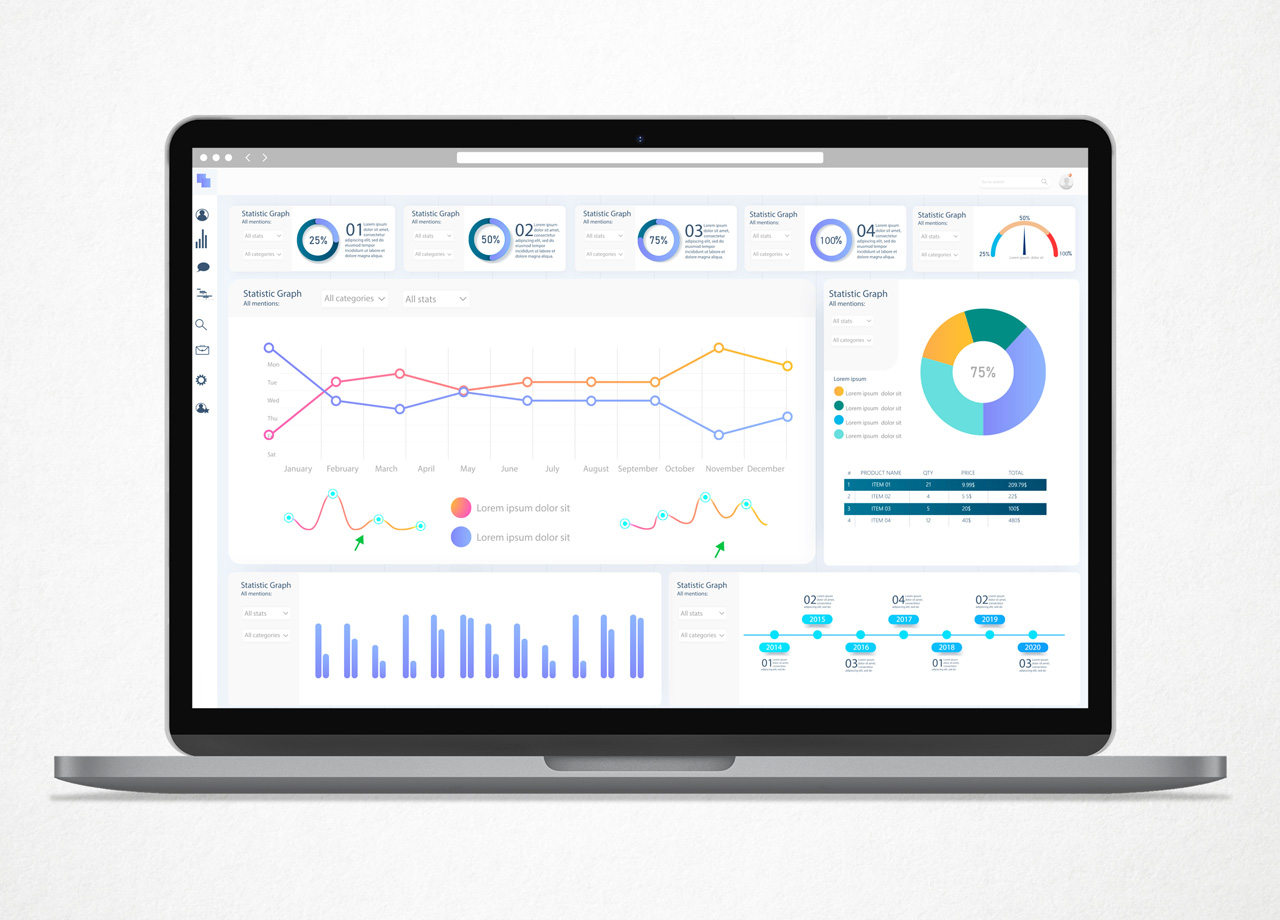 Are you a small business owner struggling to navigate an overwhelming marketing landscape, worrying about revenue, or trying to land more opportunities?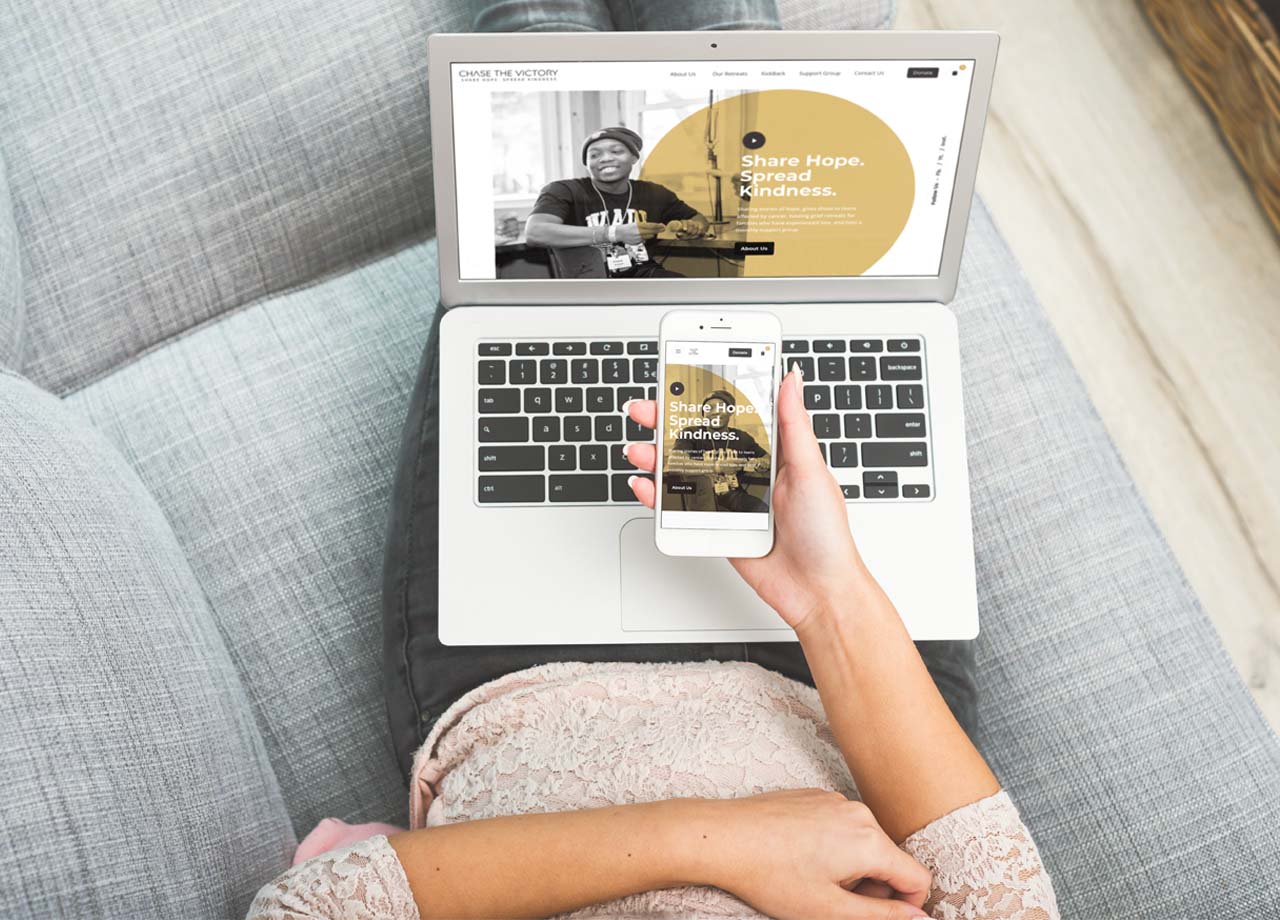 Elevate your brand, capture more leads, and build online authority. This can happen through a website build or tweaks to your current site.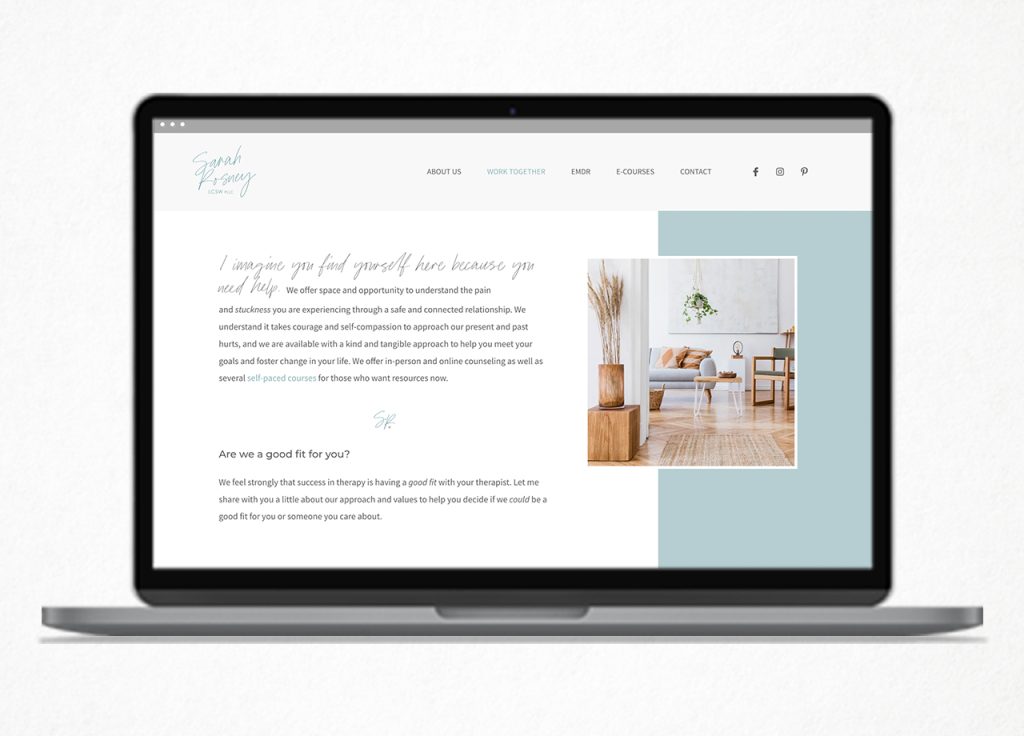 We haven't met a client yet that prioritizes their website. The good news, we love working on websites and we can help you boost visibility, increase your traffic, and attract your ideal customer.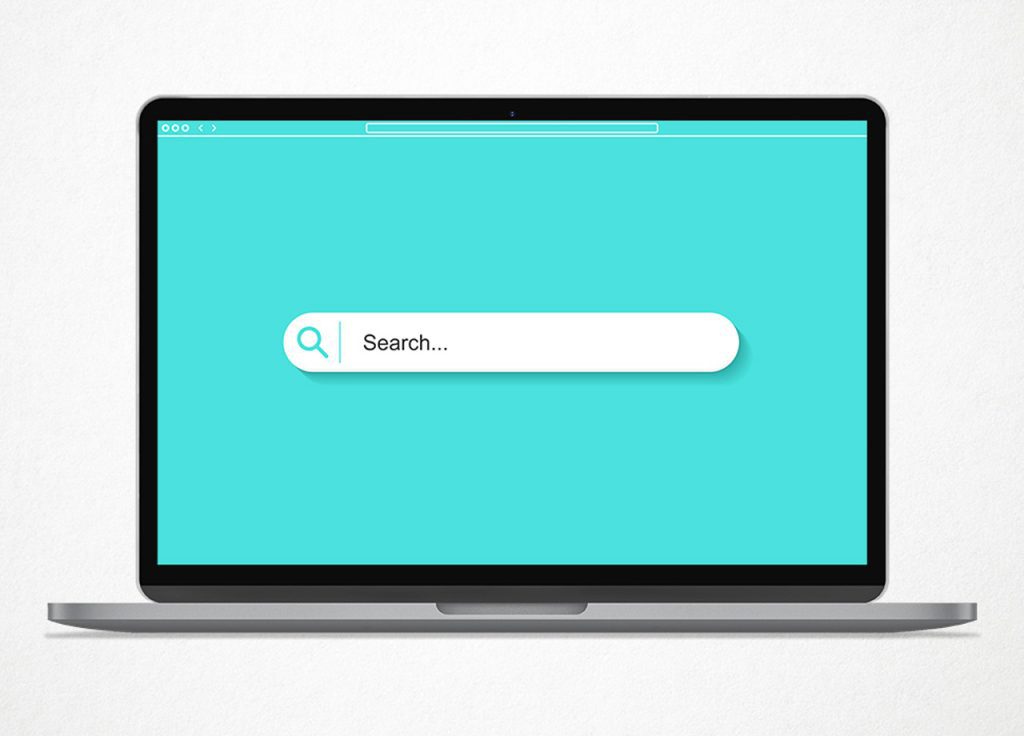 If you are like most business owners we know, you don't have time to think about creating an SEO strategy let alone know what to post. This is where we come in.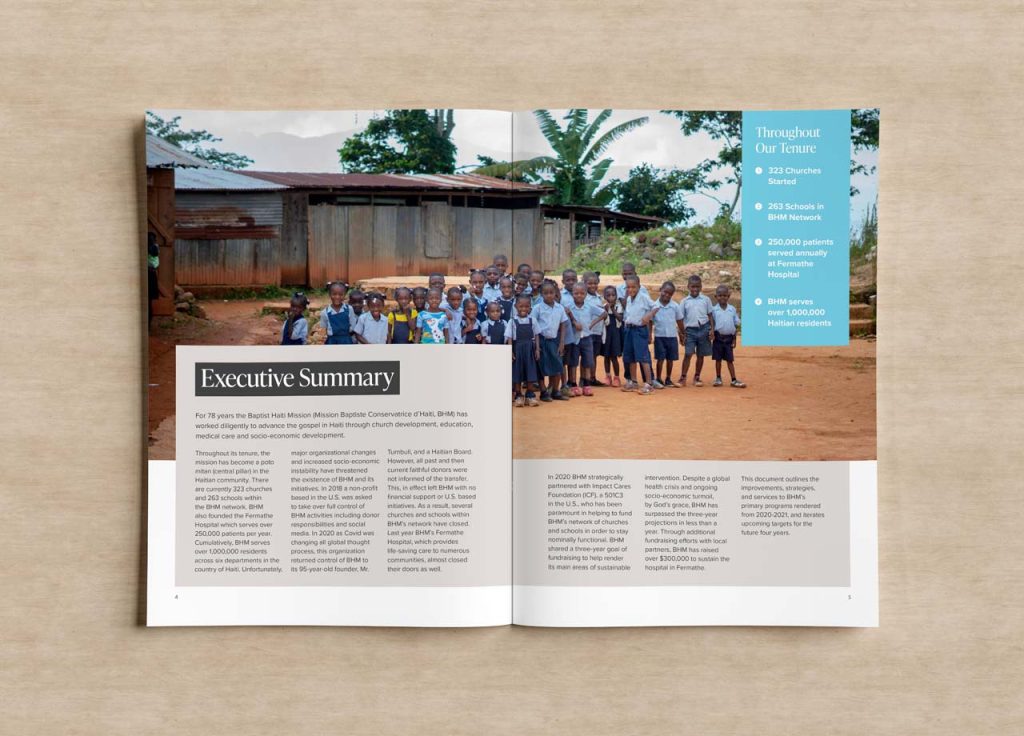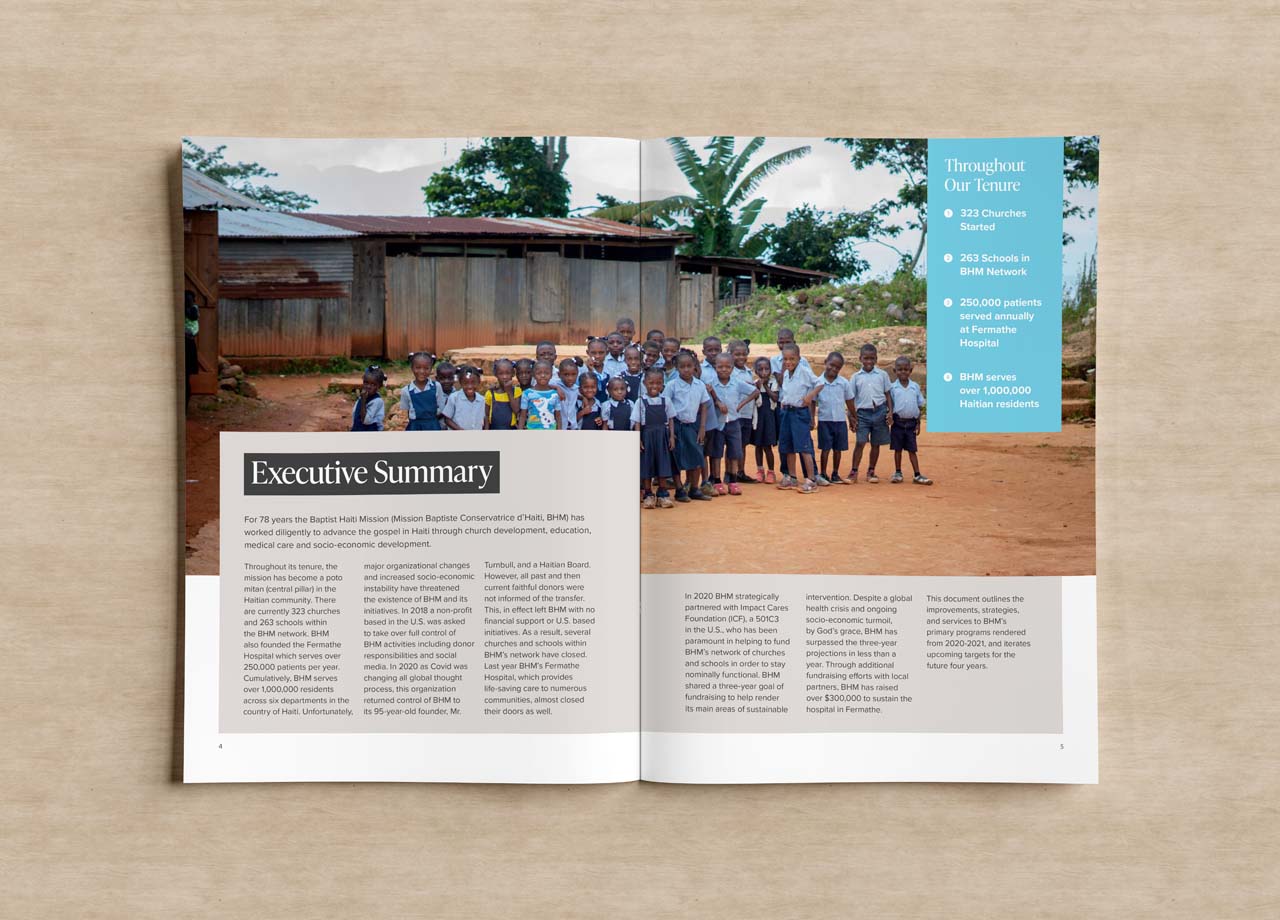 Your brand lives in print as well as online. We can help you create brand awareness in your community.