Our
mission

is to

partner

with small businesses like yours to

create engaging content

that

grows

your business.
When you work with us, you aren't a client, you are a partner.
We are in it together to make sure your business succeeds and you reach your goals. We will be open and honest so that we can build a lastly relationship.
The values that drive us:
The founder and lead designer at Rooted Design. I've spent the last 16 years designing websites, interior wall graphics, postcards, billboards, annual reports, calendars, digital graphics, and various other things for a lot of different industries. 
10 Random Facts About Me:
Enneagram 9
Has visited 8 countries and 27 states
Has lived in 4 different states
Doesn't drink coffee
Enjoys reading historical fiction and mystery books
Atlanta Braves season ticket holder
Would visit Disney World every day
Went to London to see Harry Potter and the Deathly Hallows Part 1 in theaters
Has 3 kids, 2 boys and 1 girl
Tattooed my wedding ring
Our team specializes in Web Design & Development, Branding, Logo, and Content Creation, Graphic Design, Digital Marketing, as well as website hosting and maintenance.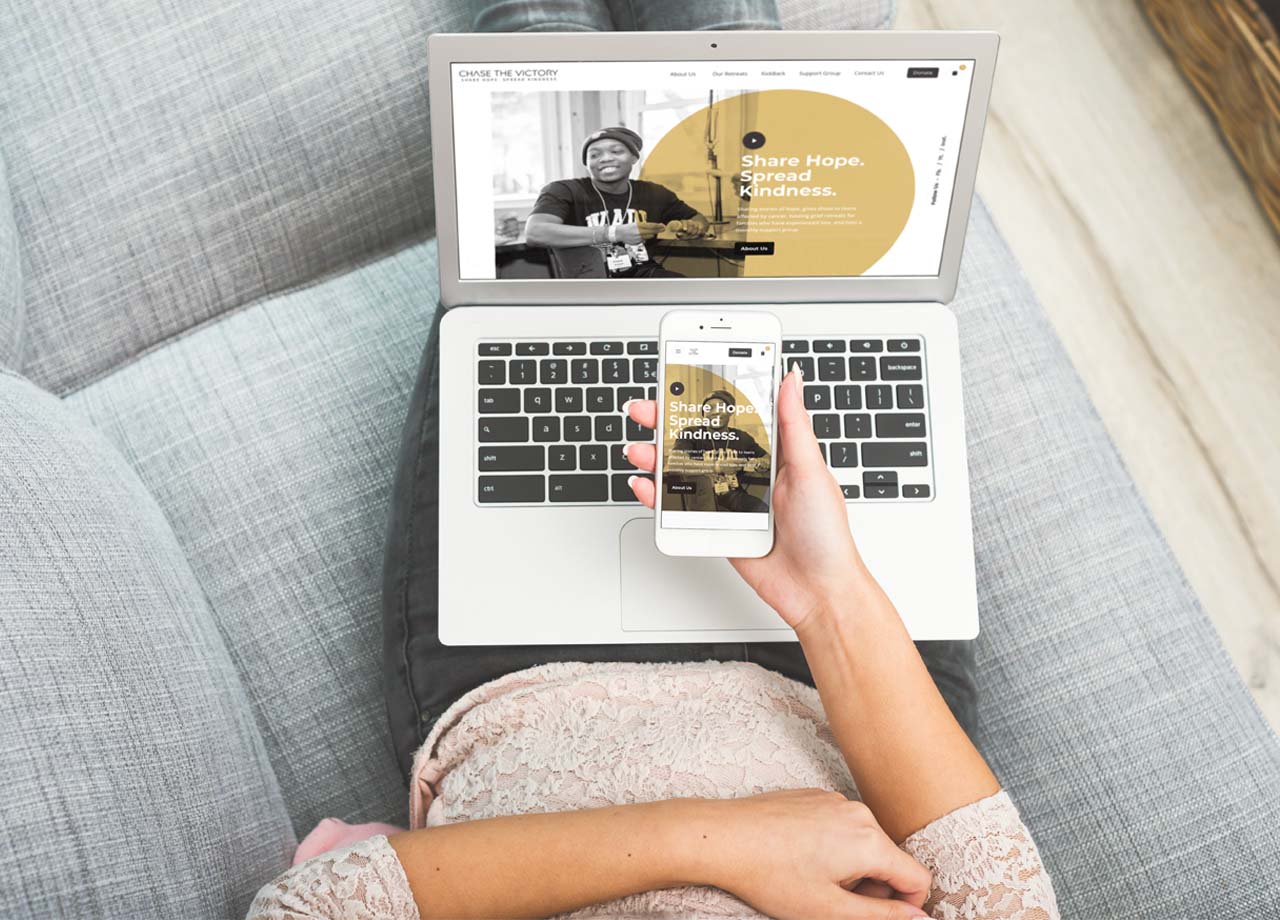 Book a quick 15-minute call to see if we are a good fit?