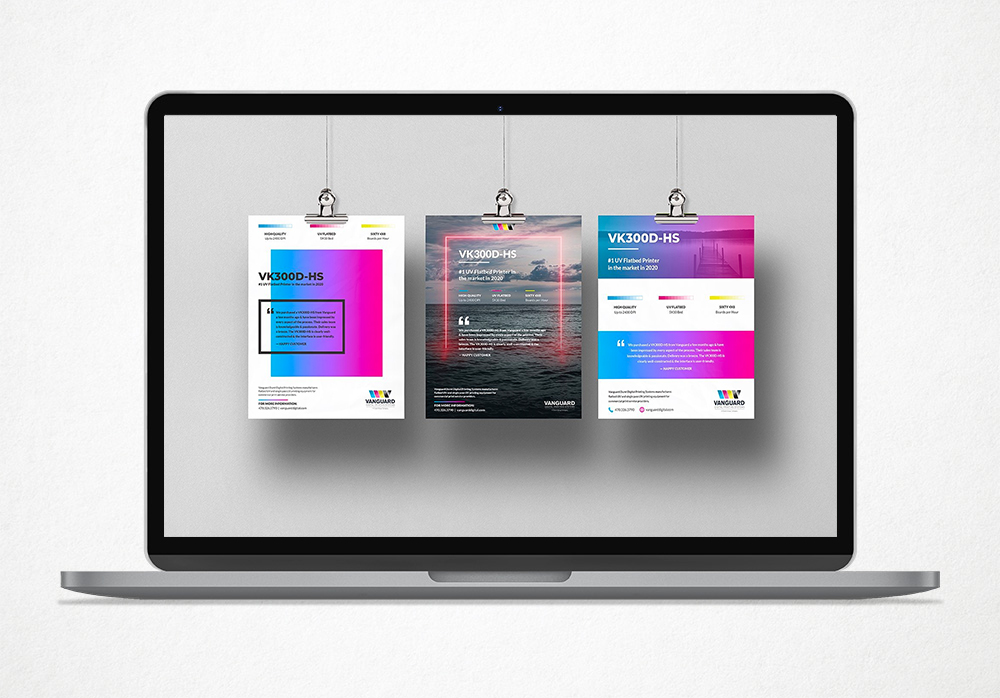 Graphic Design in Atlanta, GA
Rooted Design is an Atlanta, GA based a design and marketing agency that focuses on using design to grow your business.
Nothing makes us happier than we get to turn ideas into beautiful marketing collateral, print ads, annual reports, flyers, and so much more.
We are masters at being able to clearly communicate your message and strengthen your brand.
Want to elevate your brand?
The
problem

is your

graphics don't stop the scroll

 which is costing you new business.
Attention is the first step towards making a sale. Without attention, your business simply isn't noticed. 
What would a good graphic designer do for your small business?
Our goal is to help your business tell a unique story to your ideal customers, attract them to your business, and convert them into customers.
You can't afford to be like everyone else and good design gives you the competitive edge needed to grow.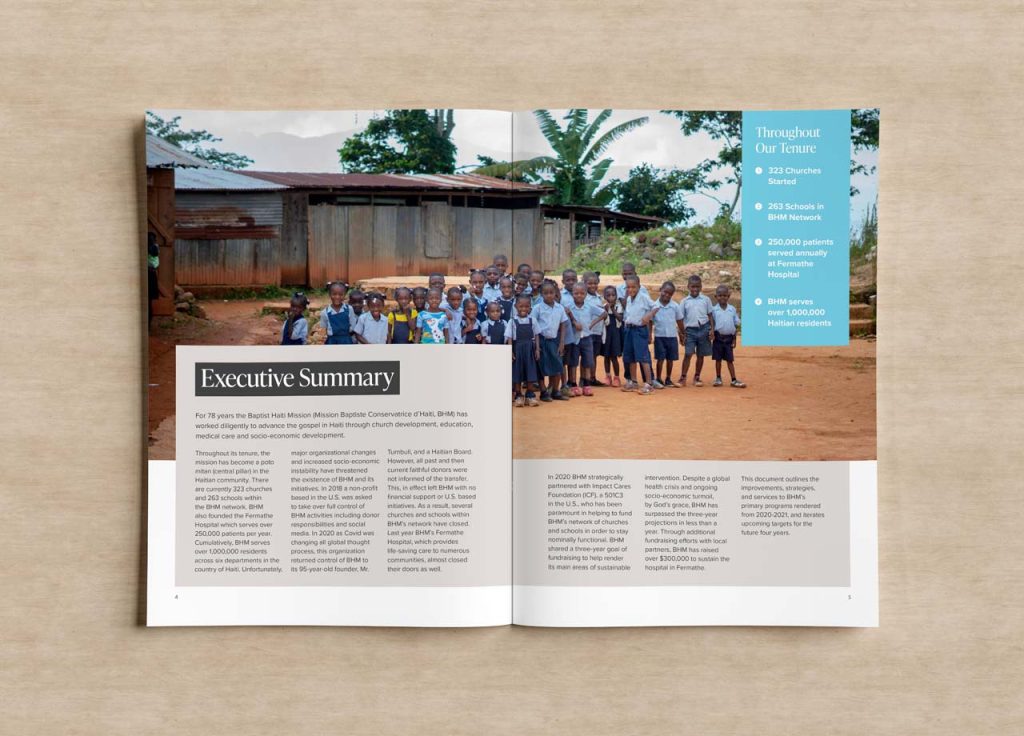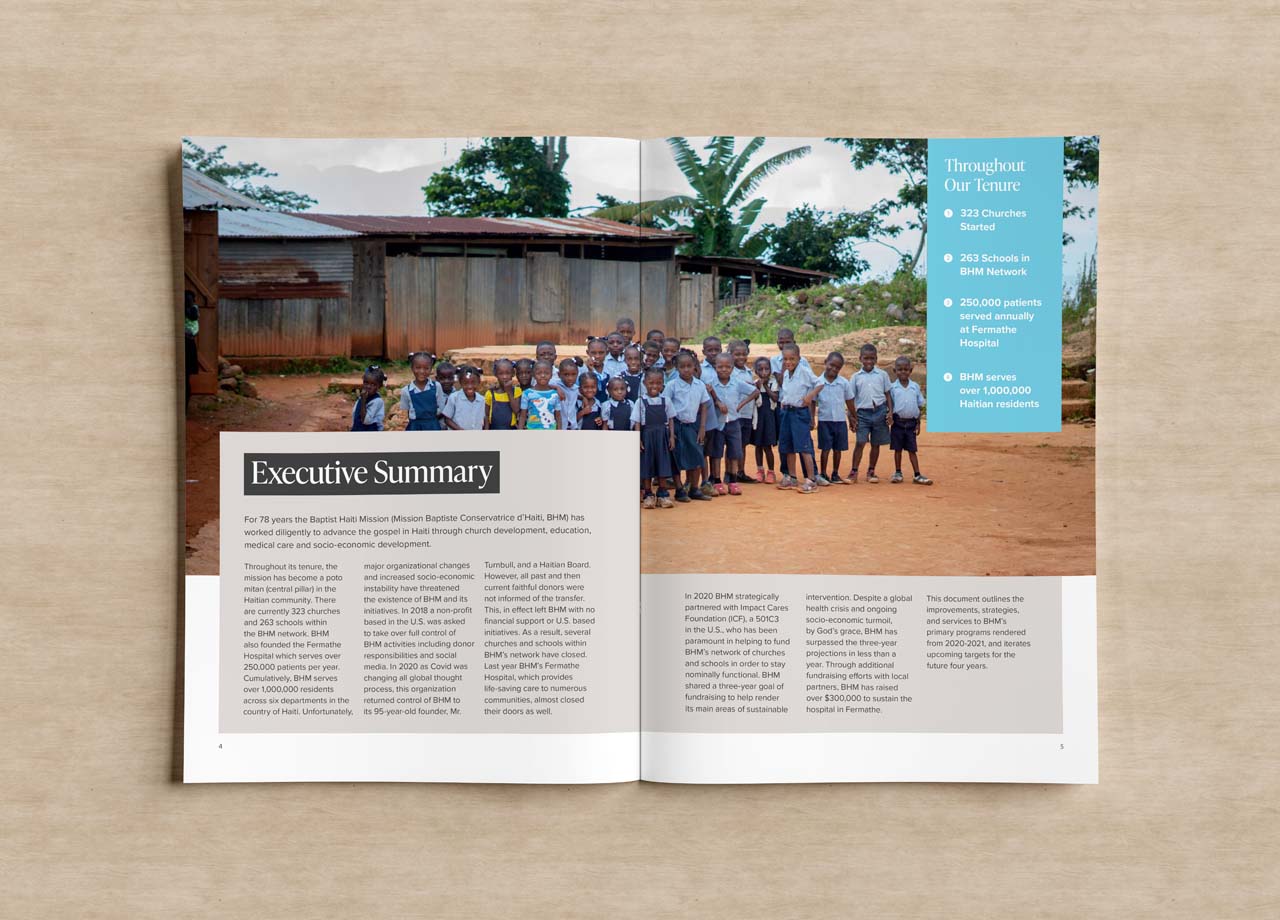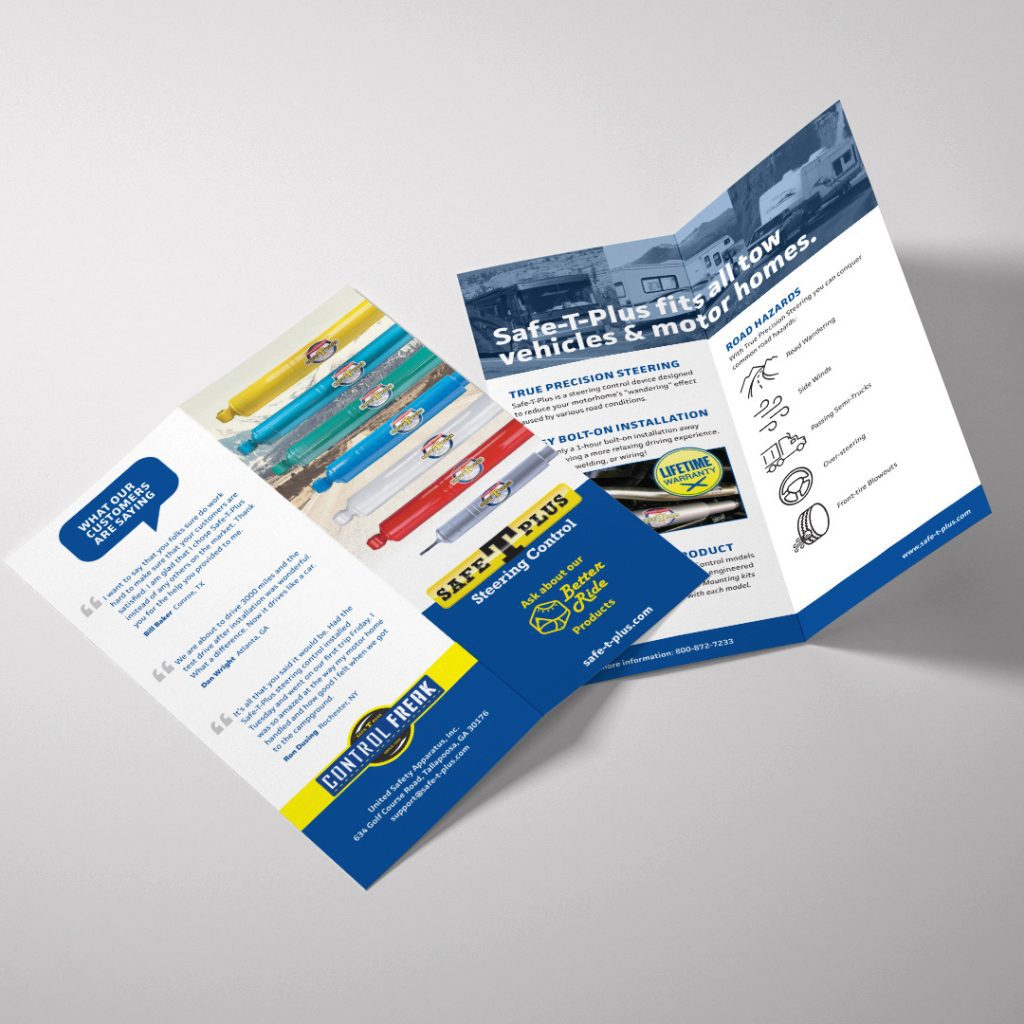 It is time to stop second-guessing the value of good design, gain a competitive edge, experience powerful marketing results, and stand out in a crowded market.
(We promise we won't sell you on something we know won't help your business!)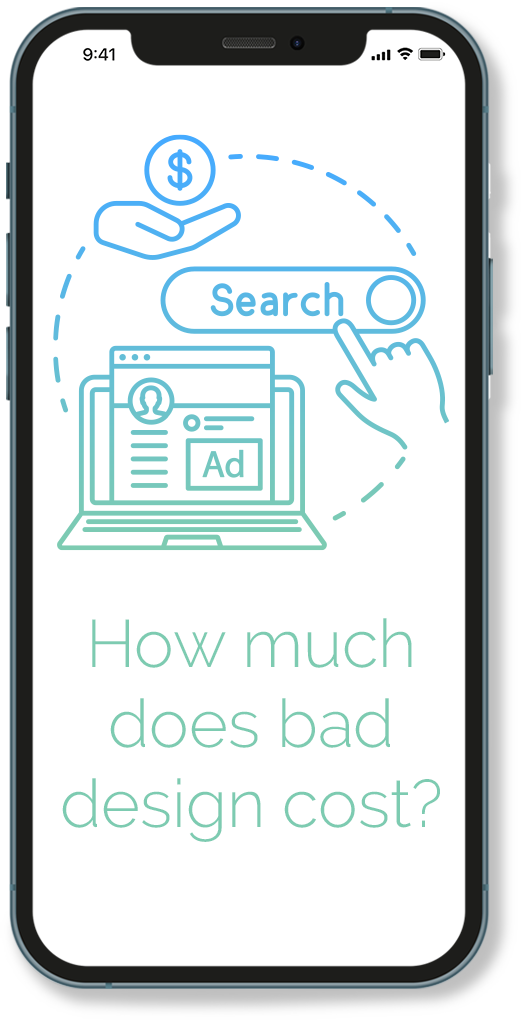 If good design is expensive, what does bad design cost?
Every small business wants to be successful but it's easy for business owners to undervalue graphic design. Why?
Simple, you are busy and have a lot to focus on. We've been there but good design is an essential component in the success of your business. Taking advantage of good graphic design and web design can have a positive impact on your business.
So what happens to businesses that don't make graphic design a priority:
Good design differentiates you, communicates effectively, and increases engagement.
Design helps businesses stay in touch with their customers and build a strategy that not only keeps those customers but adds new ones.
Good Design is Good for Business