Want to elevate your brand?
The
problem

is you

don't have

an SEO strategy
If you are like most business owners we know, you don't have time to think about creating an SEO strategy let alone know what to post.
What would a website strategy do for your small business?
Our goal is to help your business rank on page #1 of a Google search so your ideal customer can find your business and then your website can convert them into a customer.
It all starts with a strategic SEO plan!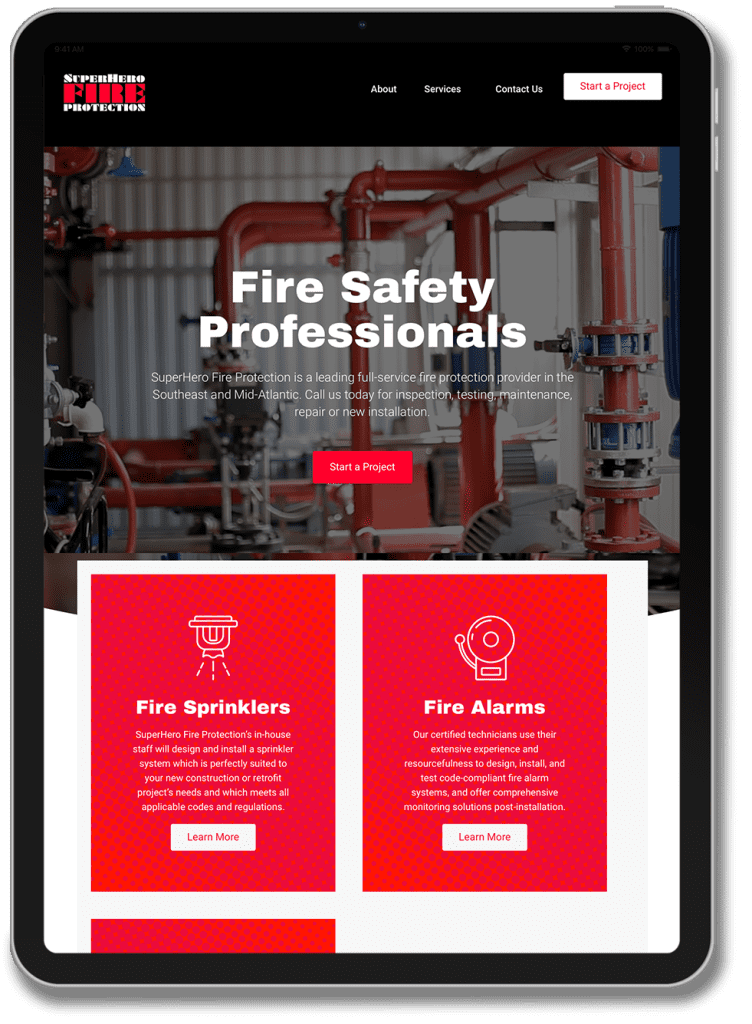 Our SEO audit lets us know what keywords to focus on, changes that need to be made, and how your competitors are outranking you.
Are your potential customers finding your online?
(We promise we won't sell you on a service if we can't help your business!)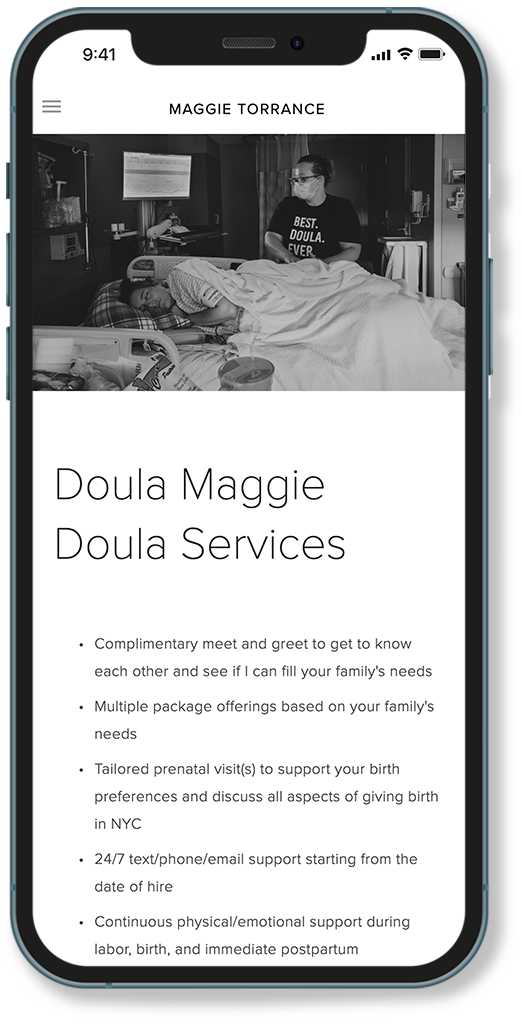 Continue down the same path and:
Or choose to make a change and see how we can help your small business.
What is SEO and how does it work?
SEO stands for Search Engine Optimization and refers to the improvement of your online presence (website, profiles, links, etc.) to rank better on Google searches and other search engines. When you rank higher on Google, more people find you when doing searches which leads to more leads, sales and customers.
Does SEO really work for small businesses
Yes! We have been able to get incredible SEO results for businesses and organizations.
Does Google Business Profile help SEO?
Google Business Profile (GBP) is an important part of a good local SEO strategy. It's important that it is complete, optimize and contains as many reviews as possible.
How long does SEO take to work?
The SEO set up process is complex and customized. To generate an effective SEO campaign, our team will perform extensive research into your industry, keywords, and competitors. Next, we perform on and off-page techniques to launch your SEO success. As with any SEO campaign, it can take several months to see results, however, these results continue to grow as your campaign is refined and strengthened over time.
Is content important for SEO
Content is king when it comes to SEO. The more great content you have, the better your website will rank on search engines. Be sure to create a content marketing strategy that your audience will love.