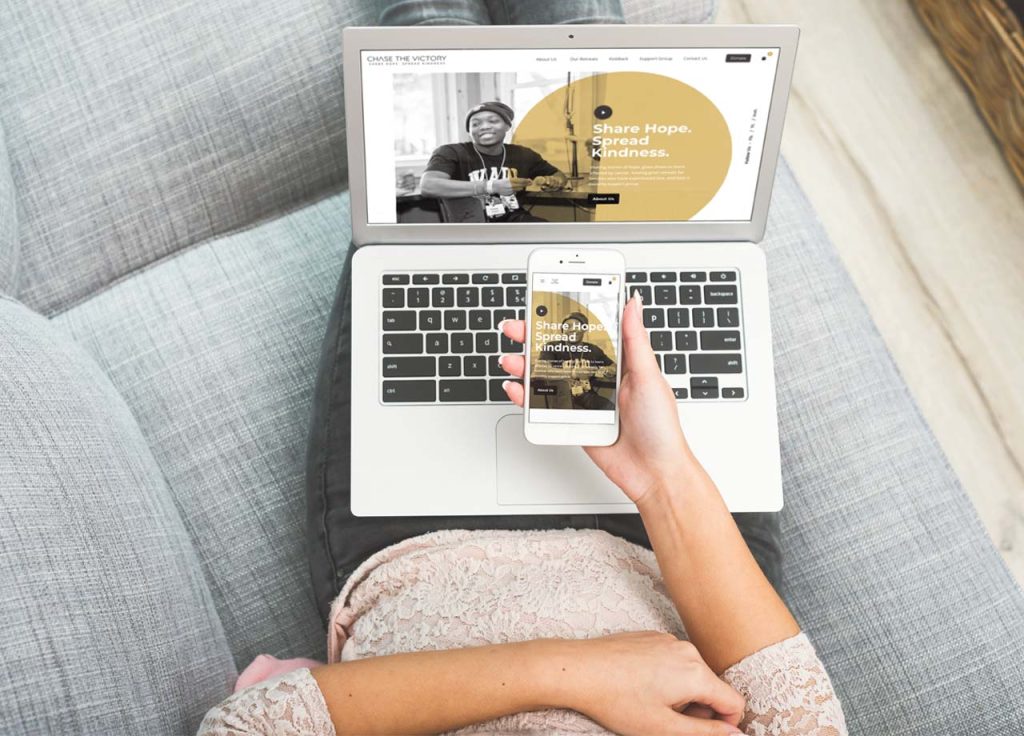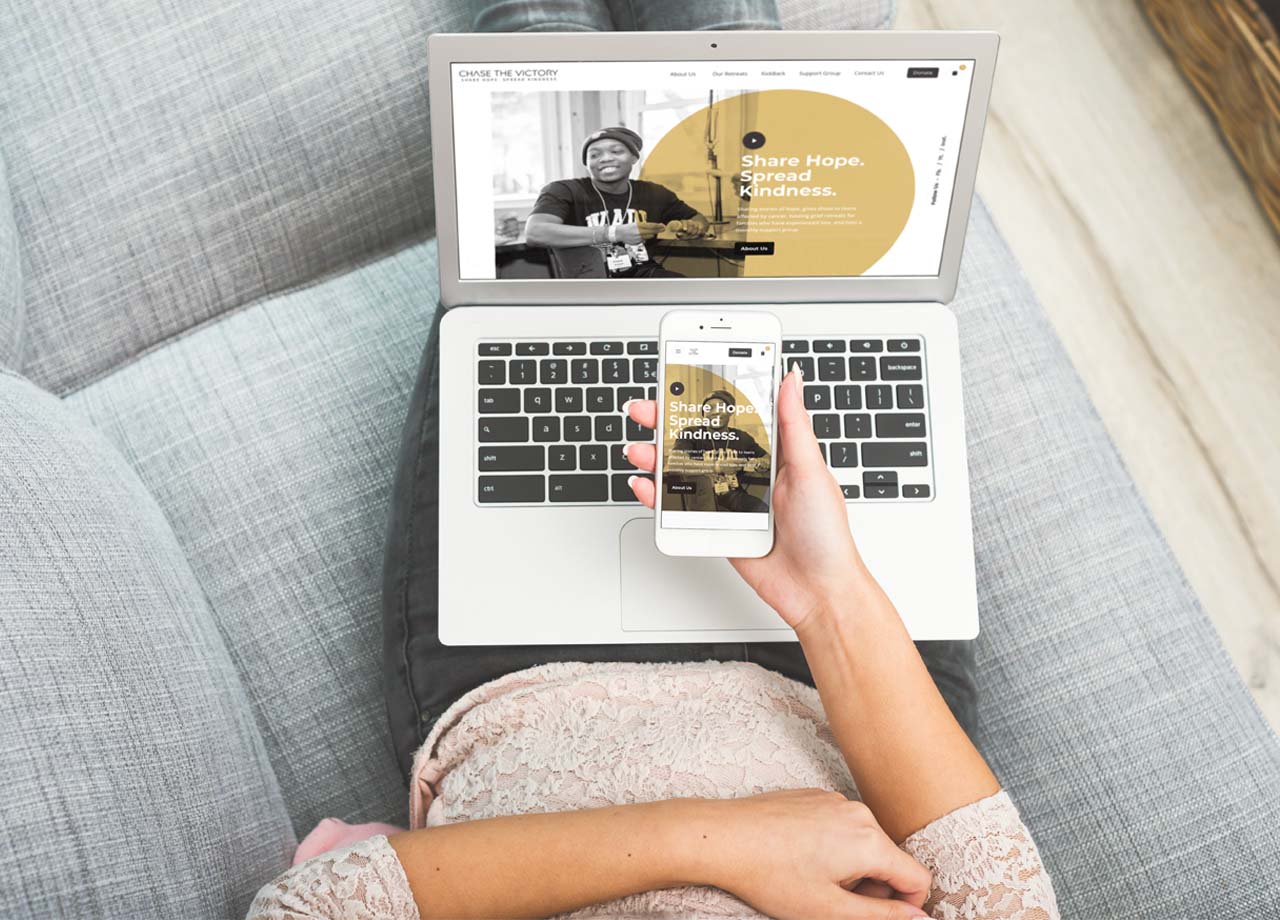 A
Discovery Session

is a deep dive into the nitty gritty so

your business can thrive
You want your business to attract the right traffic, convert qualified leads, and grow into the business of your dreams.
We want to help make that dream a reality and our Discovery Session will help us get you there.
Want to elevate your brand?
The only
meeting

that will

change the trajectory

of your business.
Is your small business struggling to keep up, worried where you will be next year, or want to expand but aren't sure how.
Our Discovery Session is for you! During the session we will do a deep dive into your business so we can learn everything we can about it. We need to know the good, the bad, and the ugly so we can diagnosis what is going on and create a plan that turns pain points into a wins. 
*A Discovery Session costs $1200 and if you choose to work with us after the session, we will credit your account the session fee. If you decide you would rather go at it alone, that's totally fine, no hard feelings. We will give you a 3-month roadmap that you and your team can implement to help you achieve your business goals.
**You should plan for this meeting to last half a day.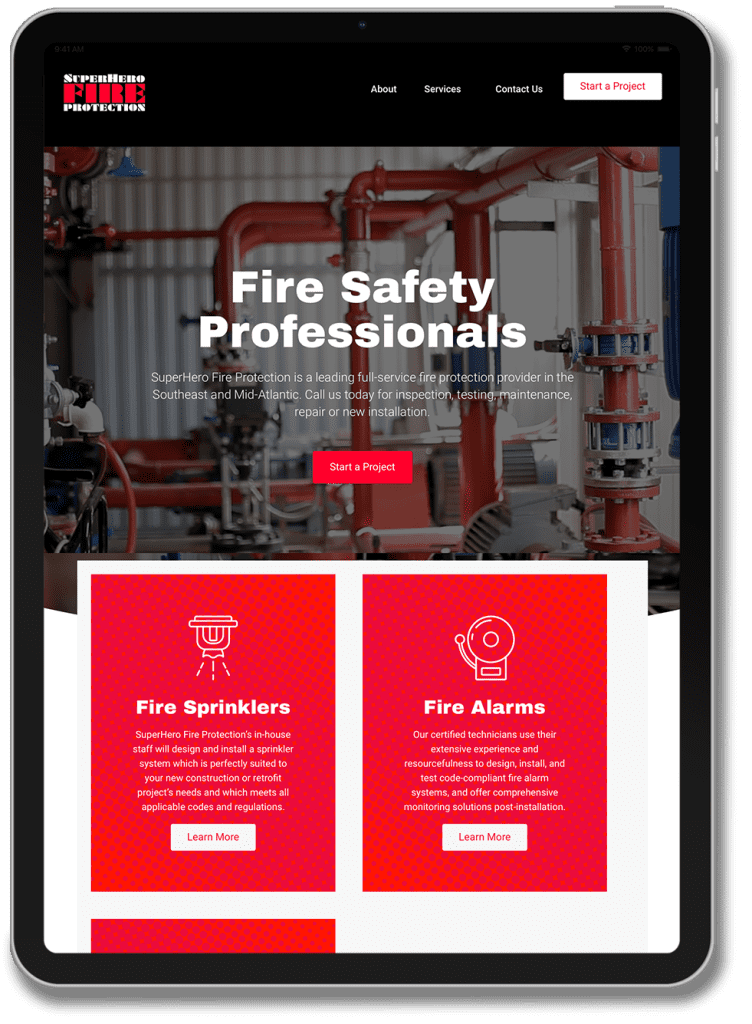 It is time to stop second-guessing yourself and work with a team thats only goal is to see your business thrive!
(The growth plan is yours to keep whether you work with us or not!)
We understand, paying for a meeting seems crazy! But this isn't a just a meeting.  
A Discovery Session allows a business that has plateaued or unsure of how to move forward, start seeing growth again.
Just like a doctor creates a plan for healing after a consultation, a Discovery Session allows us to create a plan so your business begins to grow again.
Our team has worked with multiple businesses empowering them to clarify their marketing and receive a solid strategy.
For every Discovery Session, we will: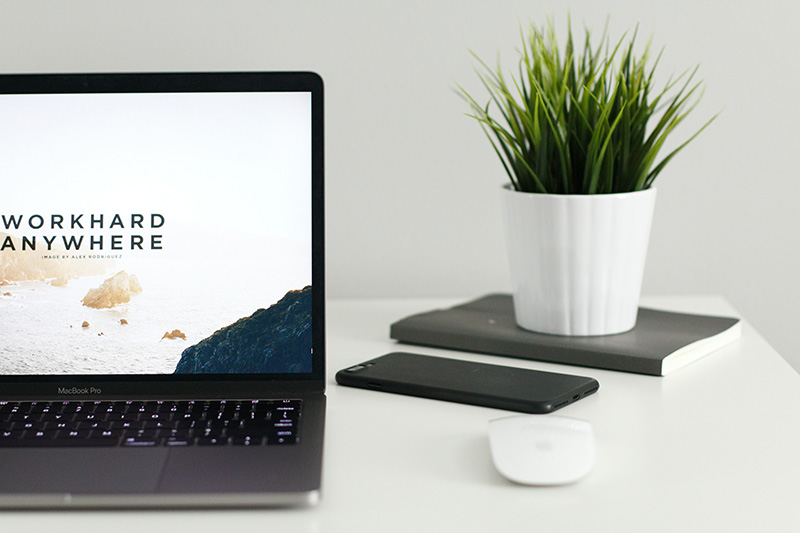 A Discovery Session with Rooted Design is a two way street. You will need to be ready to get in the trenches as there can be uncomfortable questions asked and feedback required. In exchange, we promise to keep your answers confidential and only use this session as a way to create a growth plan. 
We ask that you trust what we say as we've been doing this for a long time. We ask that you are open to the changes we recommend, as we won't recommend things that don't make sense financially for you to achieve your goals. 
How Our Discovery Session Works